Certain financial institutions have made it possible to qualify for a personal loan despite your credit rating.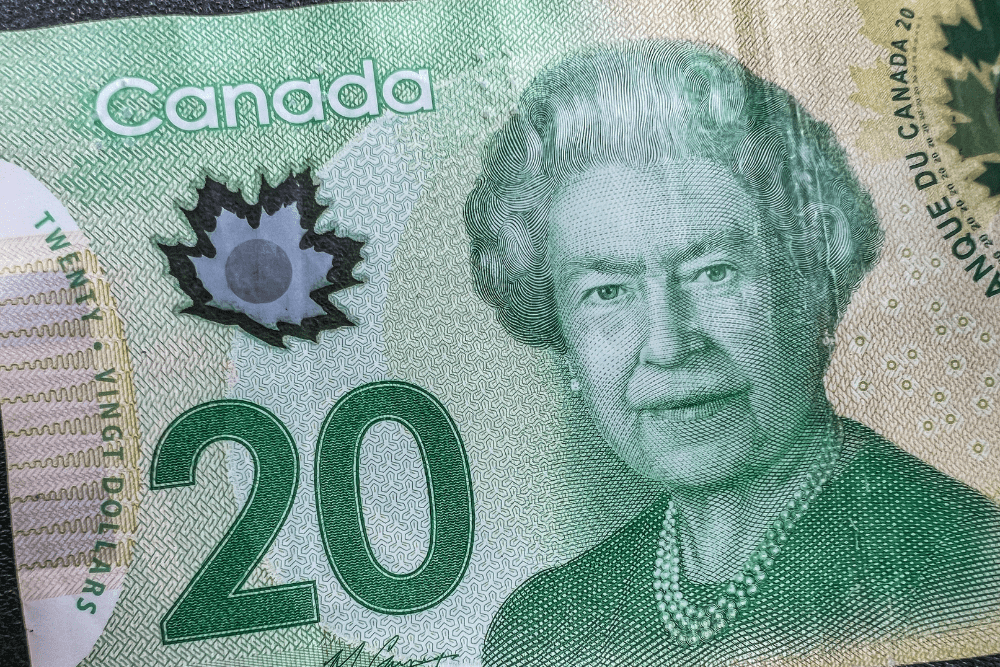 So, you have a less-than-perfect credit score, and you need a personal loan? You'll be glad to know that some loan solutions are available. How can you apply for a bad credit loan? Keep reading below.
To make you feel less alone in your needs, it might comfort you to know that 22% of Americans have requested a personal loan, according to CNBC[1]. And to be honest, there would probably be much more, but not everyone qualifies in their time of need.
Bad Credit Loans: What Are They?
Generally speaking, when you think of a loan, you think of a traditional banking institution such as a bank. Banks approve personal loan requests when the applicant has a satisfactory credit score. According to NerdWallet, an acceptable credit score for a bank loan is between 610 and 640[2]. Sure, a good credit score is useful but keep in mind that banks aren't the only lenders offering personal loans.
Other lending possibilities include private lenders that work directly with individuals dealing with a poor credit score or credit history. Bad credit loans are available for anyone who doesn't necessarily qualify with a traditional bank because private lenders are often more flexible and are willing to take more risks.
Bad credit loans are there for you when you need them the most. Just like any other loan, bad credit loans are paid back in monthly installments. Like with everything, though, you'll have to respect certain restrictions and conditions all while considering a few drawbacks[3].
Bad Credit Loan Types
Bad credit loans aren't all the same, and some might benefit you more than others. It's important you take the time to consider the different options based on your financial situation and personal needs. Here are seven types of bad credit loan options:
Bad Credit Loan Types
1. Secured Loans
Certain lenders need a little more than just credit worthiness in order to approve your loan. In such cases, a lender might ask for collateral in order to back your loan. If you're unable to make payments on your loan, your lender would have the right to keep and sell the collateral property as they see fit.
When it comes to having a poor credit score, a secured loan is generally easier to obtain than other types of loans because it is less risky.
2. Unsecured Loans
Opposite a secured loan, the unsecured loan is not backed by any collateral property. Instead, the private lender approves the applicant based on credit worthiness, income, debts and other factors determining the individual's ability to pay their loan back.
If you've tried applying for an unsecured loan at a bank and failed in the past, keep in mind that you can try to apply with an online lender. They follow different policies, and your file may just be approved for an unsecured loan[4].
3. Cash Advances
Although riskier, cash advances remain another viable method of obtaining a personal loan[5]. To obtain a cash advance, you apply for this type of loan directly through your credit card line. High interest fees and related charges are definitely to be expected.
Make sure you think twice before applying for a cash advance. Unless you absolutely need it, cash advances are risky and might dig you into a deeper financial hole than you already have.
4. Cosigned Loans.
Simply put, a cosigned loan is a loan in which the person you sign with is equally responsible for the repayment[6]. A trusted relative or a close family friend may help you secure a loan if they have good credit and are willing to take on the co-signer responsibilities.
5. Bank Agreements
Negotiating a bank agreement is sometimes, but not always possible, and it definitely helps to be in good terms[7].
Approving a low rate for someone with a bad credit score would technically be a favor coming from the bank, and the only way to know if they'd be willing to work with you is to ask. The worst that can happen is they say no, which would allow you to move on to other options with greater assurance.
6. Home Equity Loans
If you own a home, you can take advantage of your property and apply for a home equity loan. This type of loan can be obtained even if you have bad credit, mainly because you need to put your home up as collateral. Because the loan is secured by property, Debt.org assures us that interest rates are low!
While this type of loan can definitely be a solution and financial fix for many individuals, always remember that failing to make payments directly puts your home ownership at risk, so make sure you're only applying in absolute need.
What Are the Best Loans?
Consider your needs, take the time to research effectively, and apply to a financial institution or private online lender that works for you. Applying for a loan with bad credit isn't necessarily complicated or stressful! From the comfort of your home, you can quickly search for and find different options catered precisely for people in your situation.
In the end, there are solutions out there for everyone, even if you have bad credit. Compare loan amounts to their terms and interest rates before making your final decision. No matter what type of loan you sign off on, it's always important to respect your repayment schedule to avoid further financial consequences.
Sources:
READ MORE:
Disclaimer : All loans are subject to credit and underwriting approval. Guideduconsommateur.ca is an information blog and loan search platform, not a lender. Guideduconsommateur.ca only works with advertiser networks and partners that comply with laws and regulations of United States, United Kingdom, Australia, New Zealand and Canada. Loans range from $1,000 to $50,000 with terms ranging from 12 months to 60 months or more. Annual percentage rates (APRs) range from 3.5% to 19.8% and depend on the assessment of your credit profile. For example, for a $5,000 loan paid monthly over 60 months, a person would pay $94.36 per month for a total of $5,661.60 over the course of the entire loan period.